If you are interested in forex trading, two things matter the most. The first one is automation, and the other is efficiency. Thus, you need to incorporate both of these factors if you aim to become a successful trader in the long run. Along with this, trading using the right technology is also essential. It can help save you lots of time and money. Additionally, technology lets you execute your trades uninterruptedly by enabling you to enter the trade as soon as there's an opportunity in the market.
Earlier, automation was not prevalent as it is today. Traders were required to design their own software for market analysis and place the trades according to the set parameters. However, it was not so easy for traders as they needed to be proficient in coding and algorithms. But time has changed a lot now. Any trading platform you take, you will find it has all the relevant tools to help you understand market sentiments quickly and conveniently.
What Is Forex VPS?
A forex VPS enables you to connect your trading platform to a vast trading network. Whenever you are connected to your trading platform via a computer, and there is a power cut, glitch or poor internet connection, you won't be able to open or close the trades timely. But with forex VPS all such problems remain at bay as you are connected remotely. A forex VPS has three entities:
The EAs are installed on the VPS; thus, the orders are sent directly to the software. This enables you to trade from any corner of the world. VPS hosting ensures you are always connected to high-speed internet to prevent your losses due to system failures. Therefore, VPS for forex trading is an incredible automation and risk management tool.
Reasons To Use Forex VPS:
As mentioned above, VPS ensures a stable internet connection; thus, you get to execute trades at a much greater speed. They are very powerful compared to other servers because of their higher speed and more RAM.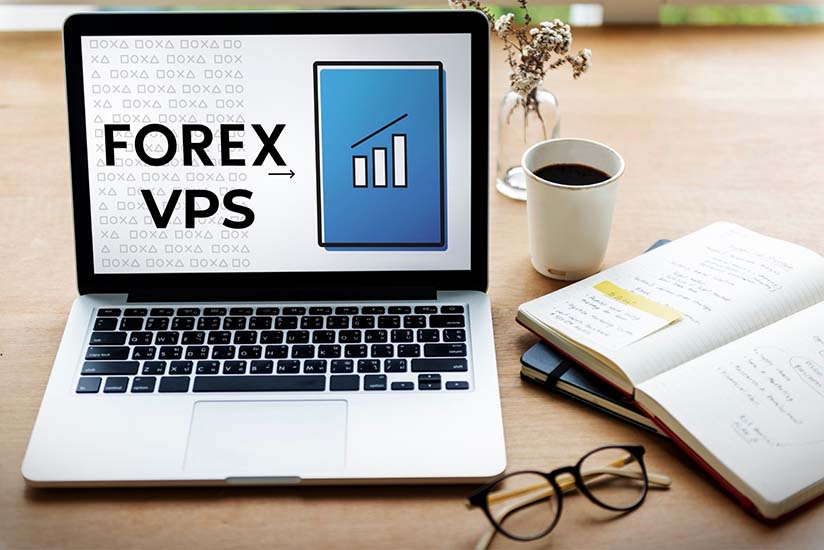 Some most significant reasons to switch to Forex VPS are:
While travelling, it might not be possible to access your personal computer. Although tablets and smartphones are good alternate options, their interface may not be the same as you expected, or you may altogether not invest in these devices. In such cases, you can just log in to VPS to connect with your trading platform and start trading smoothly.
Most of the VPS service providers will offer you the best security features. They also provide you with antivirus and numerous other applications to protect your device from bugs. A VPS system from a reputed service provider will guarantee an uptime as high as 99.9%.
Trade Even If There Is A Power Loss:
With forex VPS, you don't have to worry about power losses disrupting your trading. Even if there is a power failure, you will be connected to the internet so that you can continue making money. All this is possible with VPS hosting services.
Trade Even While Sleeping:
Forex VPS ensures you remain connected to the trading network at all times. With this, you can trade from anywhere and at any time, even if you have switched off your laptop and are ready for bedtime. Your software will still be active and start trading with VPS.
Enjoy Simple And Secure Trading:
Forex trading is just like running a business where you invest money to make more money. Every trader enters the forex market intending to earn more. VPS is a highly efficient and safe way to increase your chances of making profits in forex trading. Not only is it cost-effective, but it also takes the risk away from your trading. So, don't think twice when investing in a VPS for forex trading.